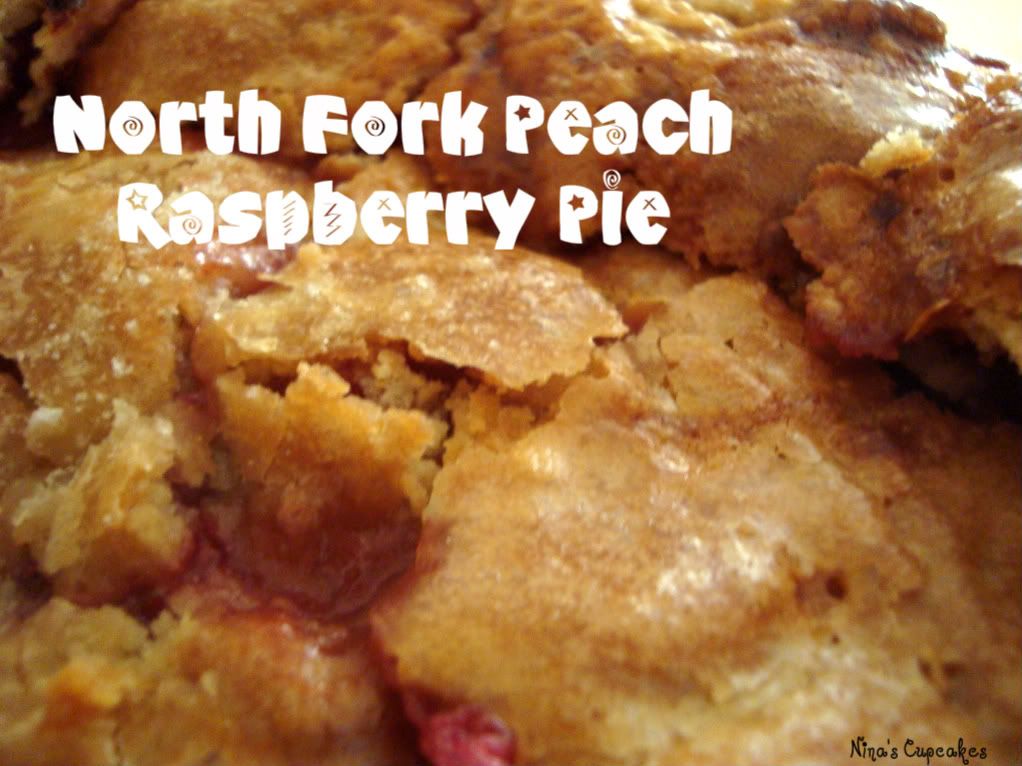 This week's Sweet Melissa Sundays pick, North Fork Peach Raspberry Pie, was chosen by Rebecca of
Beurrista
.
It was a pretty quick make, but it was a bit harder to find tapioca pearls, but I just subbed them with flour. I also changed the proportions of raspberry to peach. I didn't have enough peaches, so I just added more raspberries. It was delicious!
I might have kept it in the oven for a bit too long. I'm still trying to get used to the new oven at my new place.
Happy 4th of July everyone!