You know when the writers wrote that they loved the Delta cookies, I remembered how much I enjoyed those cookies on my trip to New York almost 2 years ago. My dad had free flights so my brother and I were able to go to New York City for the first time. I had such a great time with my brother - how weird right?
Anyways, these cookies brought me back to my flight. That 5 hour cross country flight was not the most fun flight, but you know what? The cookies were the best part of it. I'm so glad that I was able to learn how to make these.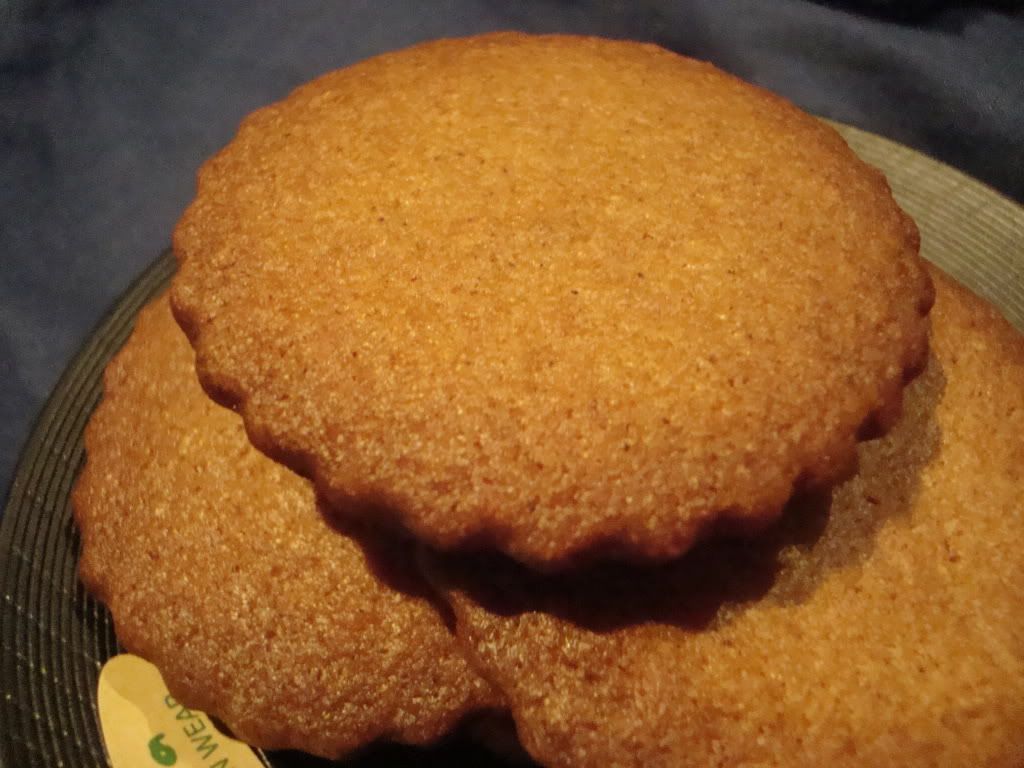 As I eat these cookies, I remember all the great time I had in New York - watching my first Broadway show...on Broadway. The top of the Empire State Building and Rockerfeller Center. Brooklyn. Central Park. Wall Street. Ground Zero. My goal is to be there once for New Years Eve and stay in a hotel room facing Times Square, where I stayed last time with my dad and brother, and watch the ball drop from my room and be able to celebrate with my friends in the room. That way, I can be there, but also be warm and be able to use the bathroom.
I MUST GO BACK SOON.
The flavors are great. I can taste all the spices and they go great with my morning drink from Starbucks (Soy Earl Gray Latte). I can just munch on these cookies all day. Love! I made mine in very little batches because I know if I make big batches I end up giving most of them to my boyfriend and as much as I love him, I love these cookies for myself. I've been baking about a sheet or two. I have about 1/4 of the dough left. I'll be able to eat these cookies for next couple of days.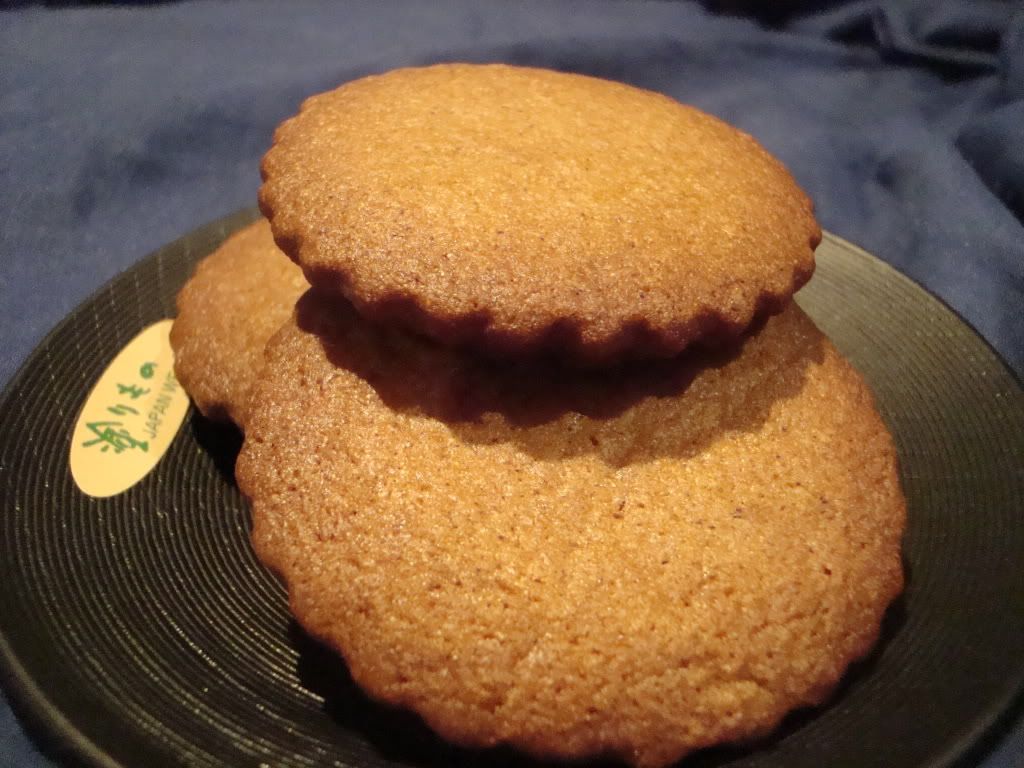 Check out the recipe
here
and other bakers
here
.