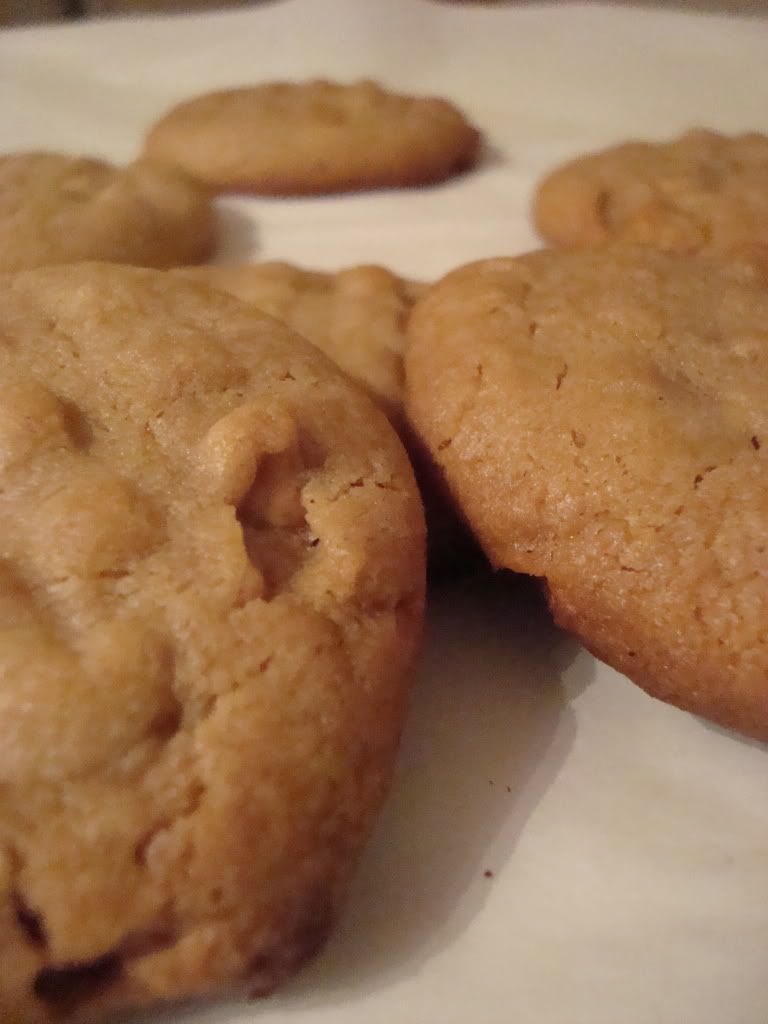 So when I get super stressed out at work and don't want do anything except bake, I sometimes go looking for recipes. I know it's not the best thing to do, but 15 minutes and I'm back to work and much more concentrated. With stresses coming up soon with a whole bunch of deadlines, there will be a lot more baking on, unless I start having 12+ hour days again. Then it's just sleep when I get to my apartment.

Anyways, I promised that I would help a friend in any way that I could. Farah is a friend from high school. We met in sophomore year and to be honest we've never been super great friends, but we've always been there for the other person. We went to different colleges and have grown into our own. She has decided to be a producer for a great documentary coming out soon. I know this may mean nothing to you, but being an Asian American, I can see that her documentary meaning a lot to people who are in the same boat as I am.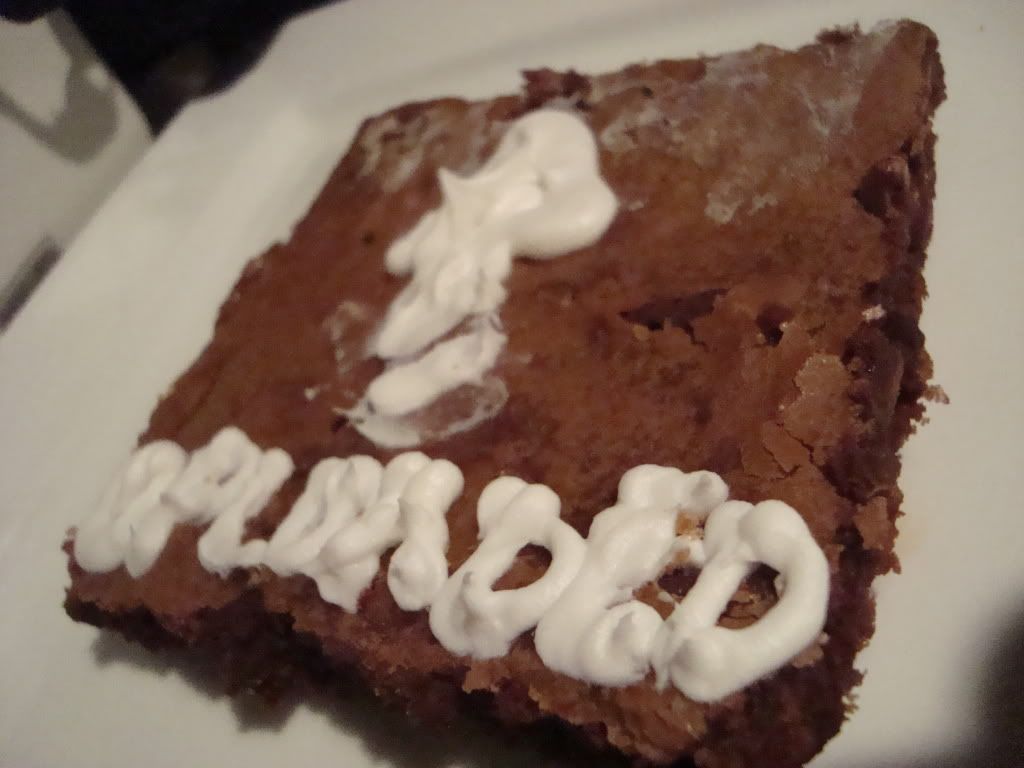 I made some brownies and decided to decorate one with her logo, to the best of my abilities. It didn't turn out so well, but I'll do better next time. Actually, next time I would make sugar cookies and decorate using royal icing. Back to the cookies, they were super delicious. They were like peanut butter cookies and I added some butterscotch chips. The added chips gave the cookies a great dimension that I didn't think would be amazing.
Recipe:
(adapted from here)
1/2 cup sugar
1/2 cup firmly packed brown sugar
1/2 cup unsalted butter, room temperature
1/2 cup creamy peanut butter
1 teaspoon vanilla extract
1 egg
1 1/4 cups all-purpose flour
1 teaspoon baking soda
1/4 teaspoon salt
1 cup (6-ounce package) butterscotch morsels
Directions:
Preheat oven to 375 degrees F.
In a large bowl, combine sugar, brown sugar and butter. Beat with an electric hand mixer until fluffy.
Add the peanut butter, vanilla and egg, blend well. Add the flour, baking soda and salt to dough mixture and mix well.
With a wooden spoon or rubber spatula, stir in butterscotch chips. Take a tablespoon of dough and shape, with your hands.
Flatten the balls lightly with the fork in a crisscross pattern (like you would with a peanut butter cookie).
Bake cookies for 10-12 minutes, or until golden brown. Remove cookies from cookie sheet immediately and place on wire racks to cool thoroughly.